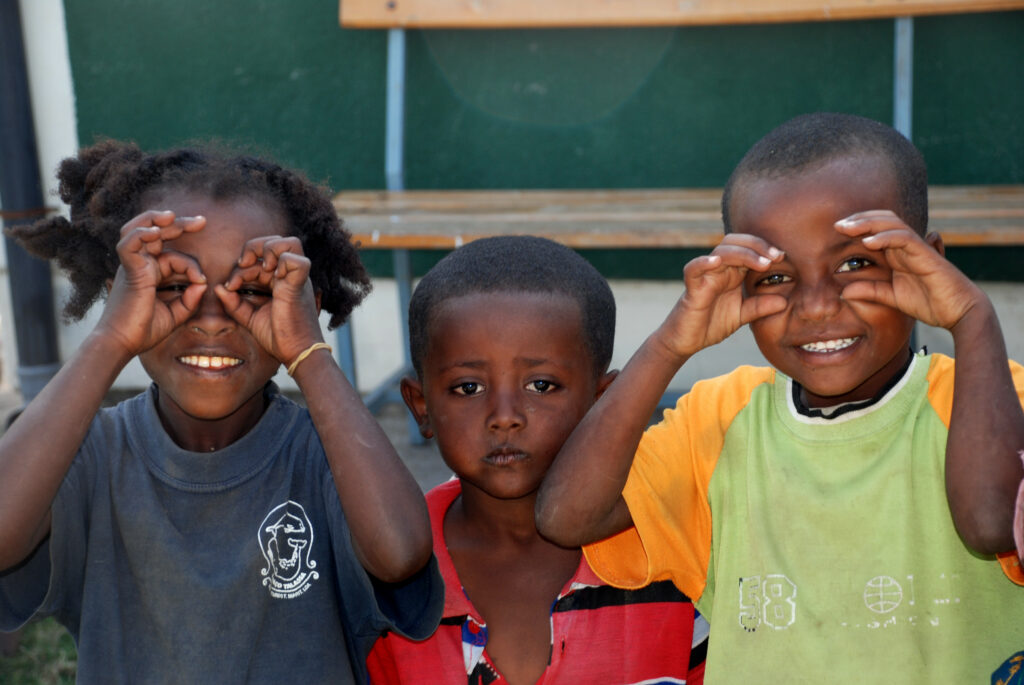 Progetto Continenti is an organization with a clear objective: to create the preconditions of a "new world", based on solidarity and sharing, which we hope becomes truly human in the best possible sense.
To do this, Progetto Continenti has, over the years, equipped itself with 3 main tools through which to achieve this goal:
the self-development of peoples: the improvement of living conditions can be achieved if the local population becomes the protagonist of its own development;
partnership with local bodies and institutions in the implementation of development projects: the strengthening of the local partner is fundamental to ensure continuity and sustainability of the initiative once external assistance is concluded;
the participation of the local beneficiary community in the definition and implementation of the projects: it is not enough

to activate them a posteriori

but it is essential that the beneficiary of a project can participate in its definition.
The activities that the organization carries out can be divided by geographical region:
In Italy the Association carries out education initiatives for global citizenship in primary and secondary schools, information and awareness on relations between the north and south of the world and issues related to interculturality, integration of migrants, diversity, globalization and human rights.
In developing countries the Association carries out activities to promote social, economic and health development, with projects whose main purpose is the involvement, emancipation, promotion and cultural growth of local populations. Preference is given to programs for the protection of children and women, vocational education, school training and the activation of health centers.
The Association also stimulates the intervention and collaboration of Italian institutions and local authorities, focusing in particular on cooperation between local communities in the North and South of the world.